A Bronx teacher who pleaded guilty to raping his 10-year-old student in 2014 is now recanting his confession, claiming the victim's mom fabricated the allegations because he ended an affair.
Anthony Criscuolo, 43, now insists he never touched the girl, even though his DNA was found in her underwear and cops ­retrieved damning ­e-mails to the child.
He has filed a motion in Bronx Supreme Court to overturn his conviction and is asking for a hearing to prove his innocence.
A spokesman for the Bronx District Attorney's Office declined to comment. The victim and her mother's names are being withheld by The Post because the girl is a minor and a sexual-assault victim.  (Read More)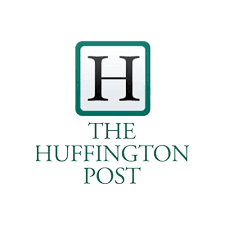 Convicted Rapist Claims He Took the Guilty Plea for a Crime He Didn't Commit
Former Bronx Fifth Grade Teacher Anthony Criscuolo Says he was Framed by the Mother of the Alleged Rape Victim
Currently incarcerated at Green Haven Correctional Facility for Rape in the First Degree and having been sentenced for 14 to 18 years post supervision release, Anthony Criscuolo and his criminal defense attorney Steven Metcalf, Esq. filed a post-conviction motion under New York's Criminal Procedure Law 440.10 on Tuesday claiming he pleaded guilty to a crime he allegedly did not commit.
According to court papers filed in the Bronx Supreme Court on November 15th, Criscuolo claims he started having an affair with his former fifth grade student's married mother around January 2013. In sworn statements, Criscuolo asserts that the romantic bond with the mother was so strong that he assisted her with her children's school finances and offered them housing at one of his properties.  (Read More)