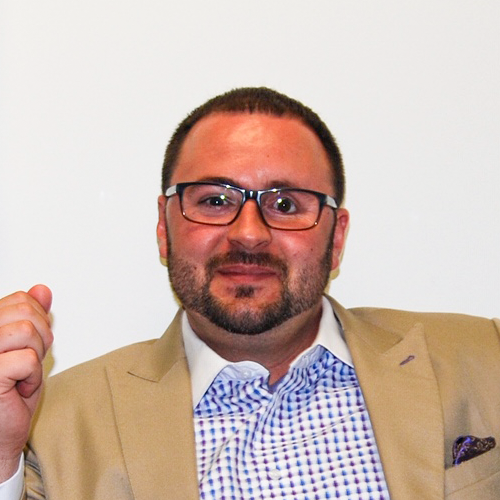 New York Criminal Defense Lawyer, Steven Alan Metcalf, II., Esq. has successfully and aggressively defended high profile media cases. Mr. Metcalf's practice consists of State Criminal Defense, Federal Criminal Defense, Post-Conviction Litigation, Criminal Appeals, Civil Appeals, and Civil (Lawsuit) Defense.
Mr. Metcalf now works closely with his wife, and attorneys Joseph D. McBride and Marty Tankleff. Mr. Metcalf takes pride in his criminal defense work, and has a passion for post-conviction, actually innocence cases. Mr. Metcalf is the managing attorney of the criminal and civil departments of Metcalf & Metcalf, P.C. "The next step is to establish a Wrongful Conviction Unit in Metcalf & Metcalf, P.C., and to teach law students about wrongful convictions with Marty Tankleff."
In 2013, Mr. Metcalf founded the Metcalf Law Firm, PLLC, in the Wall Street area. Since his second year of law school, Mr. Metcalf has successfully handled hundreds of criminal cases from investigation to not guilty verdicts after trial. In 2017, Mr. Metcalf joined forces with his now partner Nanette Ida Metcalf, and formed Metcalf & Metcalf, P.C.
Electronic Press Kit
Awards
Mr. Metcalf has received various awards and recognition for his courtroom advocacy, such as the Top 40 Under 40 Trial Attorneys, by the National Trial Lawyers, who printed a full page spread on him in 2017.
Additionally, in 2017, Mr. Metcalf was a "Rising Star" selectee by Super- Lawyers, where Mr. Metcalf is noted as a "Top Rated Criminal Defense Attorney in New York, NY." Mr. Metcalf has been a raising start Super Lawyer for the last three years, 2017-2019.
Rated as an AVVO "Top Attorney", Mr. Metcalf has received the Client's Choice Award from 2015 to 2017. He received the 2016 Client Satisfaction Award from the American Institute of Criminal Law Attorneys.
Law School Achievements
During law school, Mr. Metcalf earned a Senior Associate position on Law Review. After being a judicial clerk for two county court judges, Mr. Metcalf's criminal defense work began during his second year of law school, where he was assigned a "felony charges" caseload at the Kent County Office of the Defender.
Even then, Mr. Metcalf turned a 20-year jail exposure case into months, after extensive motion practice and successful dispositions.
After law school, Mr. Metcalf began his associations with high profile attorneys, such as his work with noted attorney Murray Richman. Now, Mr. Metcalf has an act for successfully having felony charges dismissed or successfully negotiated.
Admissions
In addition to practicing before all state courts in New York, he is also admitted to practice before the U.S. District Courts for the Southern and Eastern Districts of New York, as well as being admitted before the United States Court of Appeals for the Second Circuit.