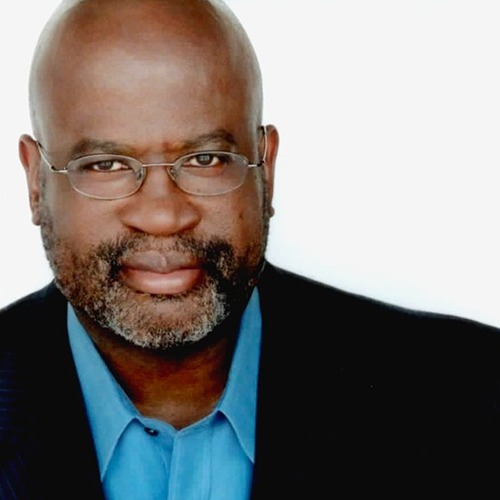 Christopher Allen Darden, Esq. is an accomplished New York Times Best Selling Author, frequent TV Show personality, actor, sought after public speaker and world-renowned Los Angeles based criminal defense attorney. His first book In Contempt spent 14 weeks as #1 on the New York Times Best Seller List.
Admitted to practice law 36 years ago, he currently provides each of his clients with a unique skill set on criminal and civil matters. Mr. Darden is a graduate of San Jose State University, having earned his B.S. in Criminal Justice in 1977. Three years later, Darden obtained his Juris Doctor from The University of California, Hastings College of Law.
During the mid to late 1980s, Christopher was an essential Lead Prosecutor in the Special Investigation Division (SID) which investigated criminal activity by public and law enforcement officials. Due to his extensive expertise, Deputy District Attorneys Marcia Clark and William Hodgman requested that Mr. Darden lead the prosecution of Al Cowlings and later become the Case Manager in the 1995 OJ Simpson Murder Trial, deemed "The Trial of the Century."
He then pursued his passion as a professor and taught undergraduate criminal law at California State University and was later appointed Associate Professor of Law at Southwestern University School of Law.
Mr. Darden has appeared on Oprah, Dr. Oz, Today with Megyn Kelly, CNN, Fox News Network and CourtTV. Additionally, he is a frequent legal commentator on CNBC, CNN and NBC. Christopher has made guest appearances on The Tonight Show with Jay Leno and The Howard Stern Show.
Mr. Darden currently owns and operates Darden Law Group, after a successful 16-year career as a Special Prosecutor in the Los Angeles County District Attorney's Office. The team focus on potential wrongful conviction cases in both New York and California.
Electronic Press Kit